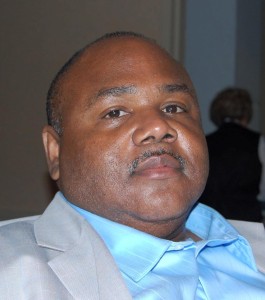 Charles C. Primas – Board Member
Born the son of a Detroit legend Charles remembers growing up around the core leadership of the city of Detroit. Mayors, judges and other city leaders were frequent visitors to his childhood home. So he grew up around people who loved and led Detroit and therefore is present to what Detroit was and is committed to being the best place in the world for a child to grow up in.
Charles says that serving on the AYE Board is an opportunity to make a real and lasting difference for our youth and also to engage and support community-minded leaders who are dedicated to a world works for all youth by ensuring that they are supported, loved and that they matter!
Charles is currently leading the initiative called "Creating Fatherhood Like Oxygen"
This initiative is committed to creating an environment where fatherhood is no longer a missing for Detroit's children, and making sure that fathers get who they are and what their value is for children and that the community is a demand for the value that fathers create.