Dear AYE Friends & Family,
In what has been a challenging couple of years, we take a moment to acknowledge all that we have to be grateful for. You, as a supporter and partner of AYE, are at the top of our list. Your support has enabled us to foster connections with community leaders and organizations who share a common goal of empowering the lives of youth and families.

In 2020-2021, we've made an impact in a variety of ways: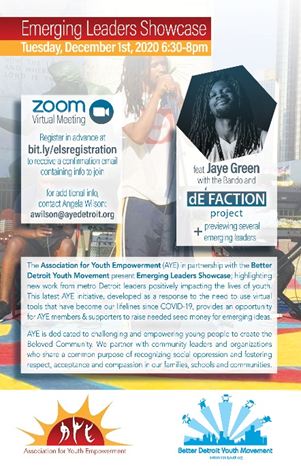 AYE launched the Emerging Leaders initiative, providing a symposium for leaders in the midst of new work that is positively impacting the lives of youth. In partnership with the Better Detroit Youth Movement, this initiative provides a venue for the Metro Detroit region's emerging leaders to gain exposure for some wonderful work while providing AYE's community members and supporters an opportunity to contribute to raising the seed money for the work. Our first three events collectively raised nearly $10,000 to provide seed funding for 5 emerging Leaders and initiatives. For the first time, we engaged an Intern to help us do this work.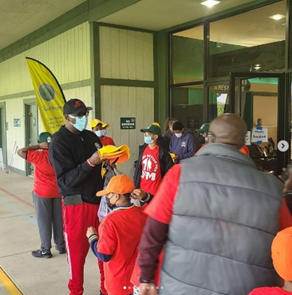 Golf: This summer our Detroit Boyz Rock! initiative partnered with Building Better Men and contributed $1,000 to continue to support Building Better Men's golf clinic. This enabled the initiative to raise matching funds. In 2021, the donation allowed 43 young Black men and boys to experience the game of golf (Instagram post).

Journaling Sessions: Inside of our commitment to creating a world where young black men and boys are empowered to create and define for themselves what being a man is, we conducted two online Journaling sessions in summer 2021. We are currently planning to hold in-person sessions in early 2022.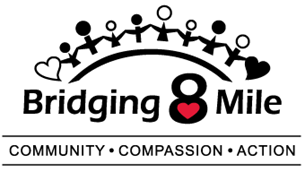 Bridging 8 Mile donated $500 to the Yusef "Bunchy" Shakur 15th annual school backpack giveaway, benefiting over 500 children each year. AYE also donated 20 sets of hats, gloves, and socks to the D'faction project on the east side of Detroit. AYE raised over $4,000 to renovate the home of 3 orphaned young people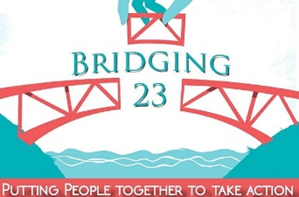 In partnership with the Washtenaw County Dispute Resolution Center, Bridging 23 hosted its first virtual community Peace Circle with resounding success. Leaders from Ann Arbor and Ypsilanti envisioned a shared future. The next Bridging 23 Community Unity Walk between Ypsilanti and Ann Arbor is scheduled for the spring of 2022.
Financial Peace for Youth and Families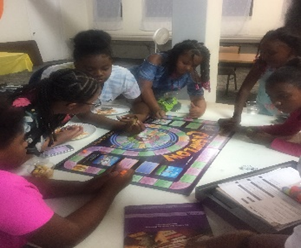 The Financial Peace Initiative focused on teaching financial literacy through the use of a game named Cash Flow, for high school students, young adults, and families. The game sheds light on everyday decision-making about finances, in a fun and learning context.
Community Development & Leadership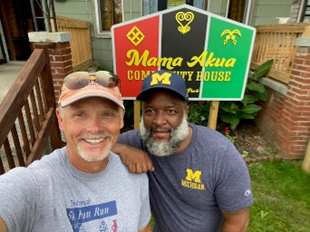 Our Community Development & Leadership initiative continues to thrive and has provided scholarships for 5-10 inner-city young people and youth mentors to participate in leadership development programs such as the Landmark Forum.
The community impact from the above activities were made possible through the generosity of our AYE community partners and supporters like you. Thank you for your continued support in furthering our mission this year and in the year to come. All of our initiatives are volunteer-led and are made possible by your and others generous donations. We invite you to make a special end of year contribution to support our initiatives. You can make a one-time donation or set-up recurring donations using the link below:

We are grateful to have you in our Association for Youth Empowerment community. Every gift makes a difference – together, we can do this!
Wishing you and your families a happy and fulfilling holiday season.
In-gratitude,
Robert Cooper, President
Roderic Scott, Treasurer
Jennifer Young, Secretary
Jeff Gabrielson
Charles Primas
Angela B. Wilson